The Emmy Awards were quite a show. As usual, the fashion is what everyone talking about today.
In the spirit of this Emmy's fashion frenzy, below are some of the best dressed celebrities paired with the perfect cocktail to complement their outfit.

The Vixen
1½oz Smirnoff Citrus Vodka
1½oz Pink Grapefruit Juice
½oz Pink Lemonade
Serve on a Martini glass.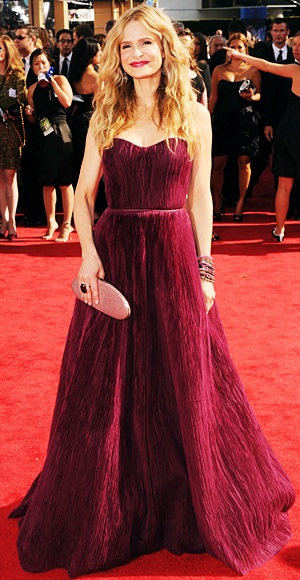 Pomegranate Margarita Martini
*Serves 4
2 cups of Jose Cuervo Golden Margarita Mix
¼ cup of pomegranate juice
¼ cup Jose Cuervo Tequila Gold
1 lime, juiced
crushed Ice
Garnish: lime zest curl
In a large cocktail shaker filled with crushed ice add all the ingredients and shake vigorously. Strain into chilled martini glasses, and garnish.

Sparkling Bees Knees
1.25 oz Tanqueray
.5 oz Fresh Lemon Juice
.75 oz Honey
Top: Champagne
Glass: Flute
Ice: None
Garnish: Lemon Peel, Expressed & Discarded
Build in a flute. Stir honey until incorporated. Top with champagne.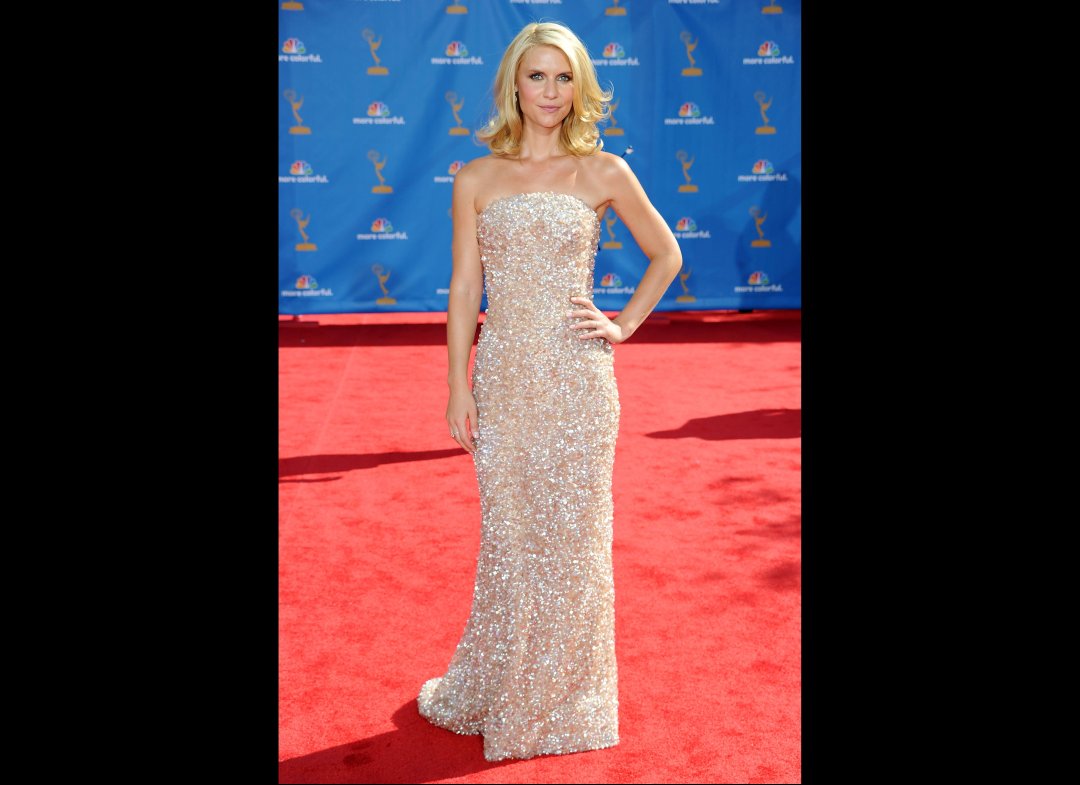 The Royal Grape
1 oz Cîroc Vodka
1 oz white grape juice
Shake ingredients over ice and strain into a chilled martini glass.  Top with a splash of champagne and garnish with a frozen grape.
Related Posts
Paris Short For Cash?
Ellen wins again!