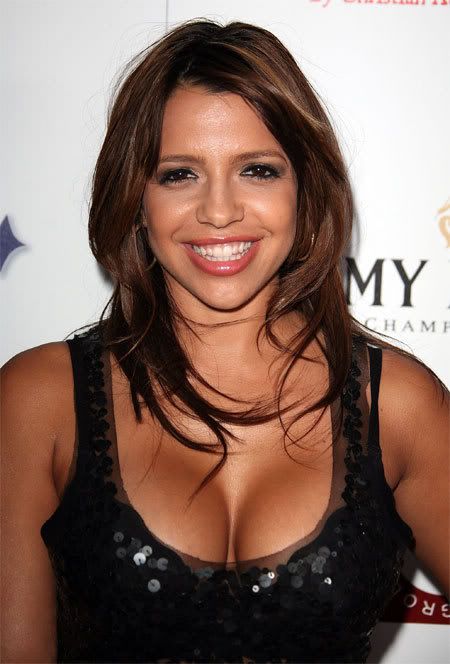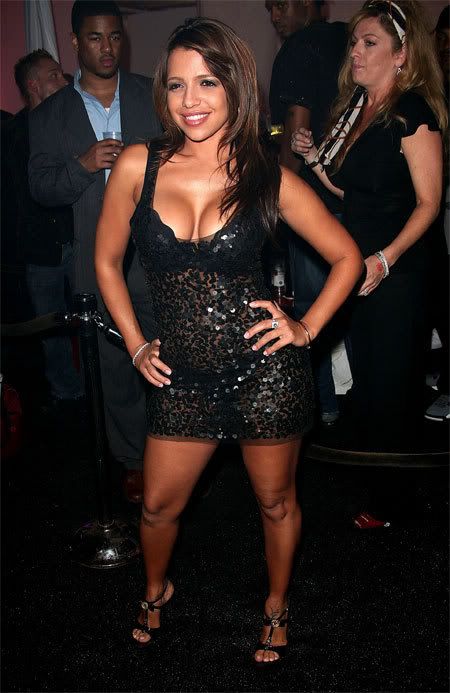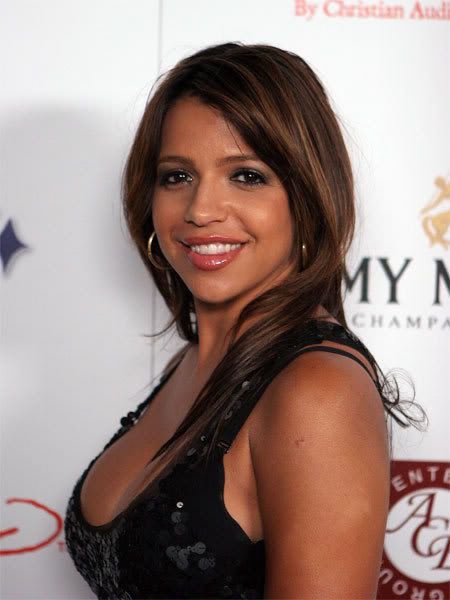 Vida Guerra was one of the main attractions at the Kiss&Tell party at the playboy mansion last night.  As a girl I can't really appreaciate the effect Vida has on men but here's an example of mankind's general devotion to the Cuban J-Lo.  From AskMen.com:
Vida Guerra is a lot like a Lay's chip. Yes, she may be a good thing in a small package, but that's not what we're getting at. Take one look at her and then look away. Try to deny yourself another glance. It's impossible right? Exactly. Betcha can't see her just once.

The point is, this woman is addictive. That booty of hers makes you shake your head in disbelief; it's proof that God truly is a great artist. Those who crowned Jennifer Lopez global booty-queen now have to reconsider their choice.

Related Posts
Vida Guerra – Black Men Woman of the Year
Doctor appointments